Chronicles of Arcadia
INSTANT LEVEL 80
You are a newcomer and you don't want to start from scratch?
This is the unique chance for you to reach the endgame pretty fast.
Get your level 80 boost from Johnny Dalker in each start zone.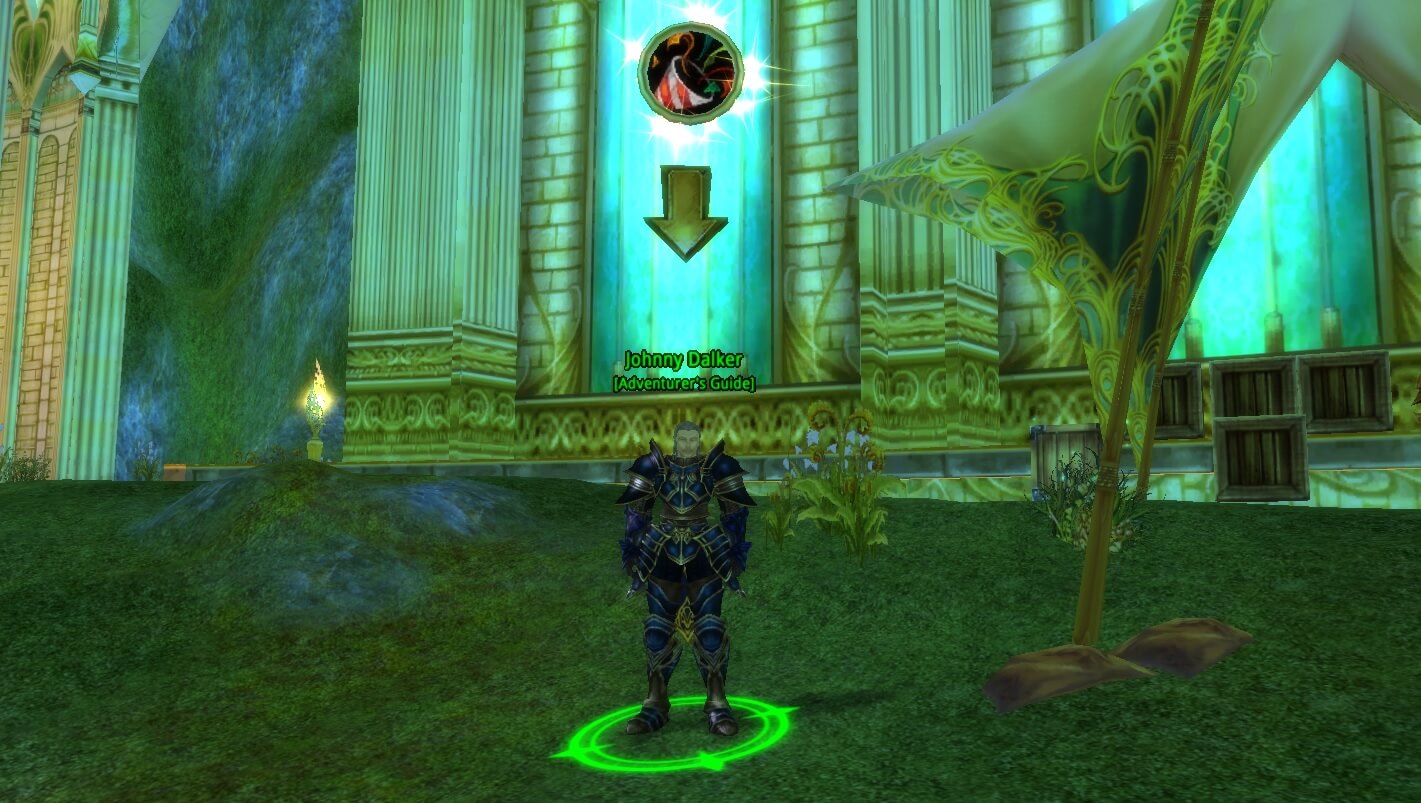 GETTING STARTED
Once you have created your character you can enter the world.Depending on which race you have chosen in the character-creation you will start in one of three starter zones.In all of these zones you will find Johnny Dalker near your spawn.
CONDITIONS
You meet the requirements if your character has no class on level 80 yet. That's all.Talk to Johnny Dalker and he will boost you with a certain set of items, matching your current class, and a unique weapon.Additionally he will increase your level to 80 instantly and give you a good amount of TP to level your skills.
Don't know Paradise yet? This is your chance!